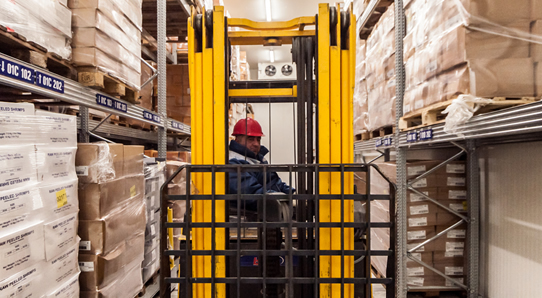 Our vision has always been to create a solid business foundation in Malta, using all the talent our country has to offer, and showcase our country's vast potential to the World with nothing but excellence.
The Azzopardi Group has a no-compromise policy, and we pride ourselves on the fact that we have never gone into business ventures or activities that felt wrong to us or dealt with the wrong type of people.
Today, we are very proud of what we have accomplished and we are looking forward to the future for the prospects of new successes.